15% OFF!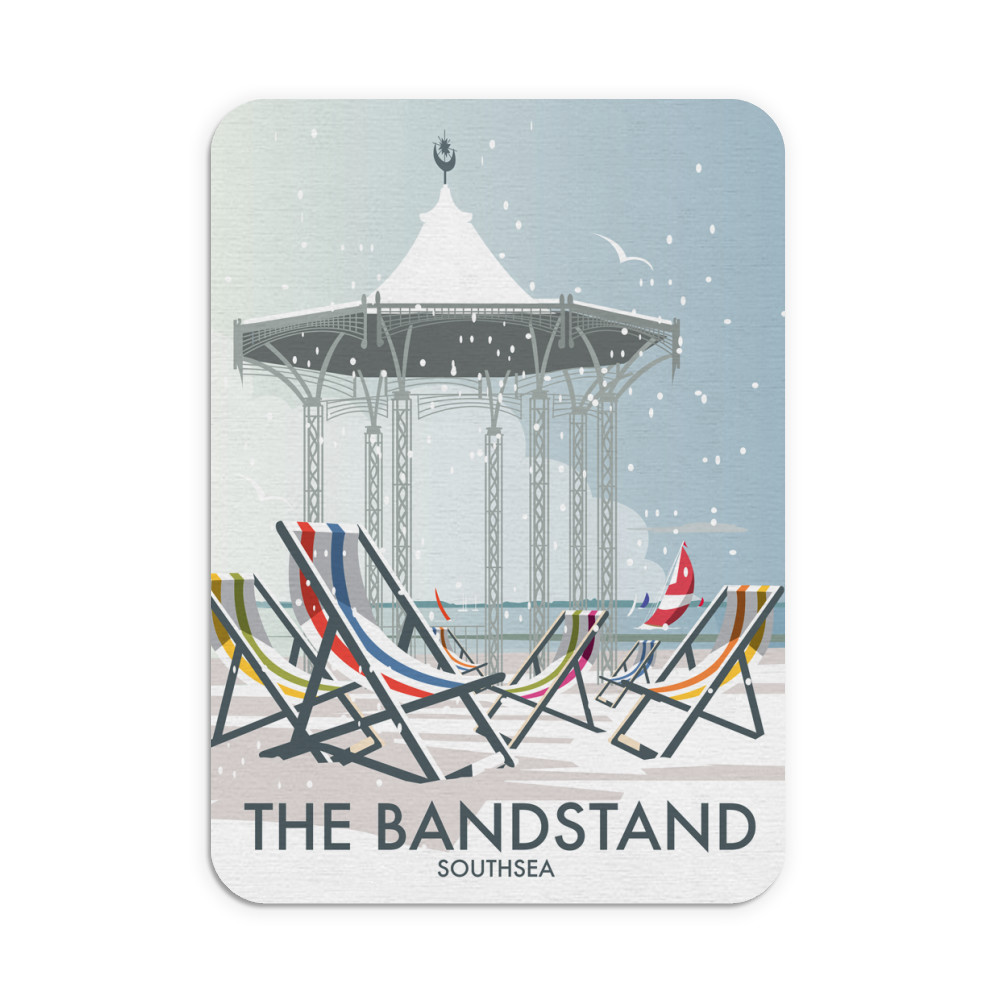 Eastbourne Bandstand Winter Mouse Mat
A stunning Mouse Mat featuring the design of talented artist, Dave Thompson. Thompson's art revisits a classic era of poster design, taking many elements of popular 1950's travel art, while remaining current and vibrant
Enjoy looking at this fantastic Mouse Mat designed by Dave Thompson. Avoid contact with harsh chemicals such as bleach.
More Product Info »
Availability
In Stock
Title
Eastbourne Bandstand Winter Mouse Mat
Product Code
THOMPSON440_MOUSEMAT
More Details
• Shipping: Usually ships within 2-3 day(s)